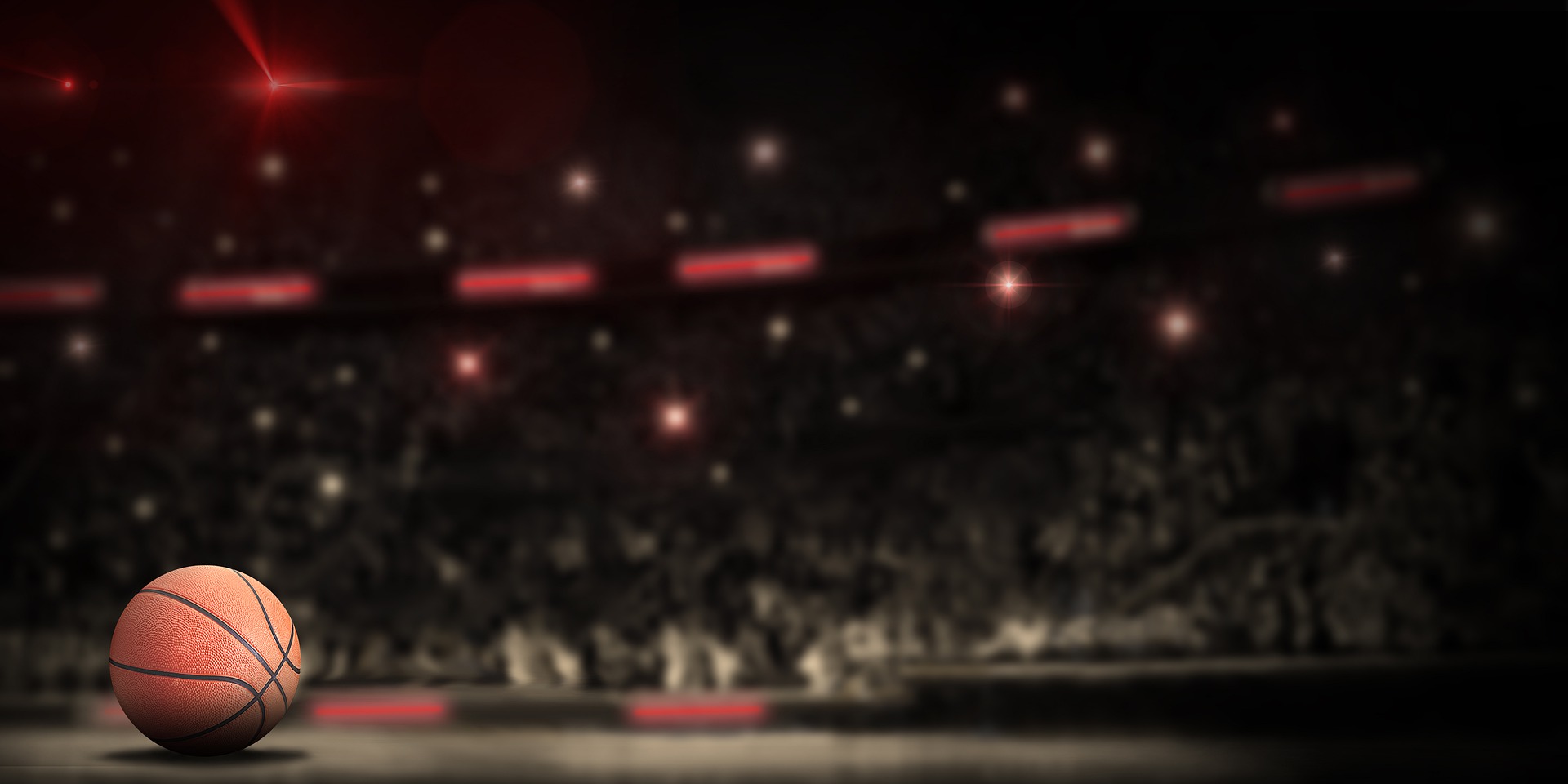 come true
make your
FULLCOURT DREAMS
Full Court Dreams
Since learning to dribble and making layups to developing a killer cross-over while draining 3 pointers – has it been your dream to play basketball in college and earn a scholarship?
Full Court Dreams is a scholarship consulting service led by an experienced former college coach ready to coach you with a personalized game-plan for your basketball future. Full Court Dreams provides you with the right tools and full service plan to spotlight your abilities and get you connected to the right college coaches.
Coach Jeff Osterman has spent 25 years in college basketball successfully recruiting professional players, Olympians, Division 1, Division 2, Division 3, NAIA and Junior College players BUT more importantly he has helped countless players earn a basketball scholarship and continue their FULL COURT DREAMS.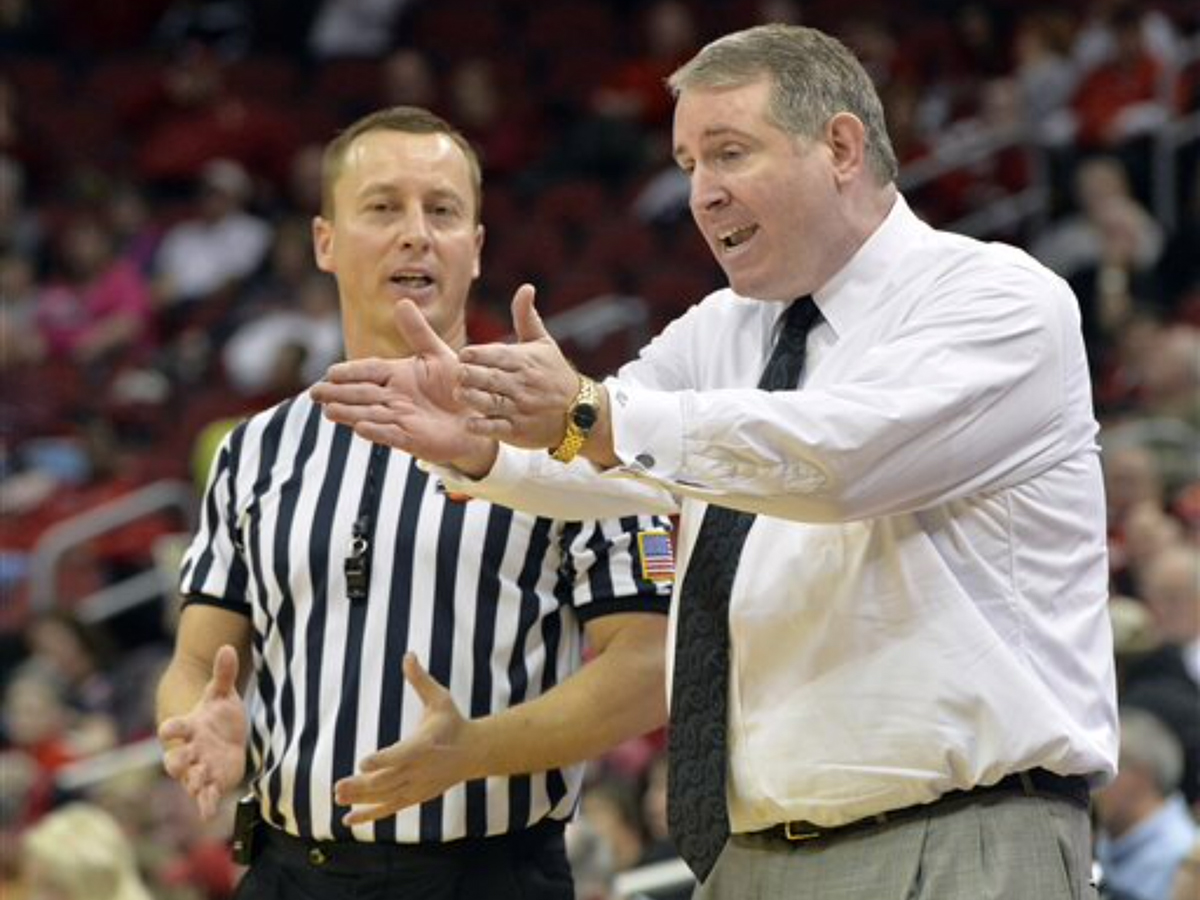 Could your dream be in doubt because any of these obstacles are in the way?
COVID-19 has ruined your high school and travel seasons
Your talent is being overlooked
You need someone with the right connections and promoting you to the right college coaches