Meet Jeff Osterman
As a former Collegiate Basketball Coach with 25 years of experience, I understand what it takes to get recruited to the next level. 
If your dream is to continue to compete at the college level; I CAN give you the knowledge and personal step by step guidance you need to get noticed by the right coaches. With 25 years on the sidelines I have created a network of contacts with top basketball programs, coaches and scouting services all over the country.
I coach to help players achieve their goals, I have assisted and taught hundreds of players the game and I want that for you too. You CAN continue to play, you CAN get to where you want to be and you CAN be successful with my plan.
Together let's make your FULLCOURT DREAMS come true!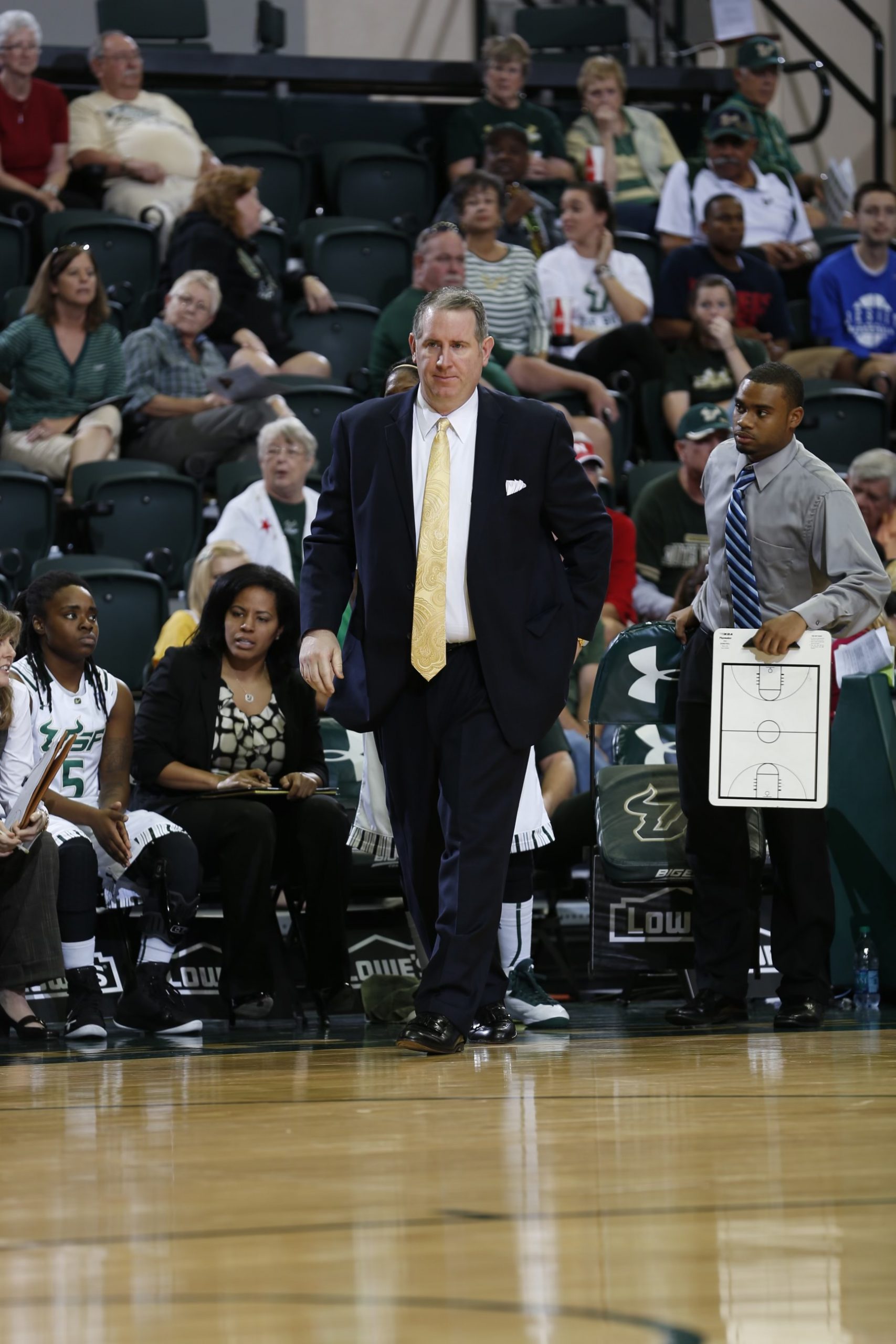 Jeff Osterman has been advising players and parents for years on the entire process of becoming a college athlete. Coach O provides unbiased advice and explains the entire recruiting process every step of the way giving an 'insiders' point of view. Jeff has opened doors that we never thought were even possible

Full Court Dreams is a slam dunk for basketball scholarship consulting. Jeff's ability to give you personalized assistance in the process is second to none. As a former coach at all levels he knows exactly what coaches are looking for.  Coach O can also help you with a plan to improve your game and the things you need to do in order to get noticed.

Jeff Osterman has one of the best basketball minds I have been around, but more importantly, his heart is in it. A friend to everyone in the game, Jeff genuinely cares about how to help people. Full Court Dreams is going to help countless athletes earn scholarships and play college basketball"

Jeff Osterman has been advising players and parents for years on the entire process of becoming a college athlete. Coach O provides unbiased advice and explains the entire recruiting process every step of the way giving an 'insiders' point of view. Jeff is a 'connector" that opens doors that we never thought were even possible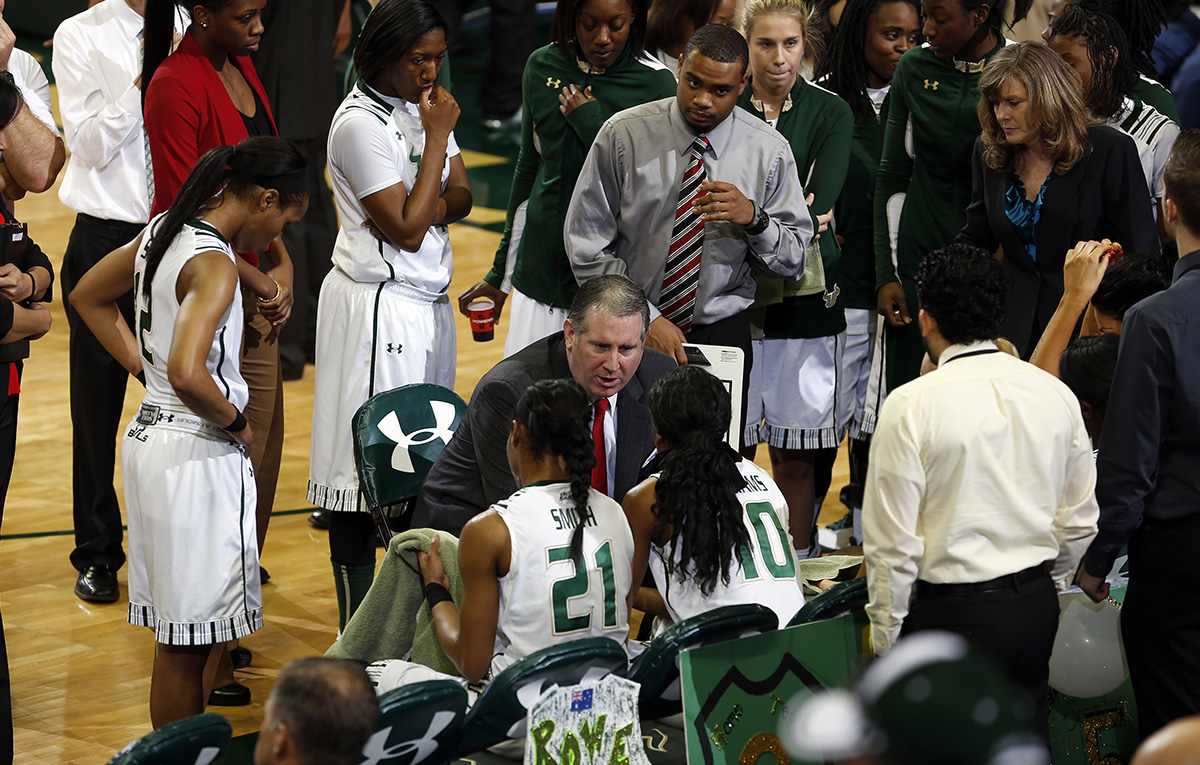 Head Coach 7 year record (175-35)
4x - Coach of the Year
7x – Top 25 NJCAA Rankings
Multiple WNBA and International Professional Players
Produced 21 All Americans
12 NCAA Post Season Tournaments, WNIT National Champion, NAIA National tournament, NJCAA National Finalist
12 Recruiting Classes in the Top 38 and 8 in Top 25